About Us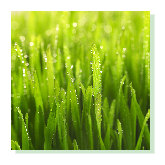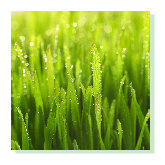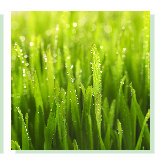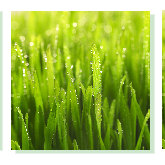 At Atlantic Turf Care we provide the most up-to-date environmentally sound methods of lawn care. Our trained, licensed lawn care professionals will perform a free comprehensive evaluation of your lawn and customize an individual program to fit the unique needs of your lawn.

Atlantic Turf Care offers a number of alternatives to its integrated pest management approach to lawn care. Atlantic Turf Care offers a pesticide-free program, a natural fertilizer program or a combination of programs to meet the needs of individual homeowners.






Patrick Bucklin is the owner/operator of Atlantic Turf Care. As a Liscensed-Master Applicator for fifteen years and a previous branch manager of a lawn care company in Massachusetts, he has a strong background in lawn care and invasive weed control.

Patrick resides in Falmouth with his family and is aware of the public's concern with the usage of pest controls.